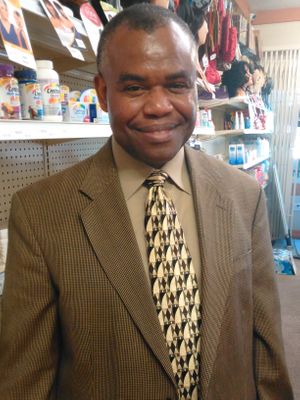 Emmanuel Onuorah, Rph- Pharmacist
Emmanuel Onuorah, R.ph. is a registered pharmacist with both pharmaceutical and managerial experience in retail pharmacy for over 26 years. He attended Texas Southern University School of Pharmacy, graduated in 1992 with a degree in Pharmacy, and became a registered pharmacist the same year. He was employed by Eckerd Drug Store as a pharmacy technician in 1990 while in school and then upgraded to a pharmacist position in 1992 working in the Golden Triangle. he became the Pharmacist-In Charge with Eckerd Drug Store in 1995 and maintained that position until January 2010, then transitioned to O&M Pharmacy located at West Side of Port Arthur, Texas. He is very knowledgeable with pharmaceutical products and services and is always eager to help with questions and answers them. He is very approachable and is here to help with local and surrounding patients' needs. He will make you feel at home with a smile. With him, patients' health is top priority. Hablo espanol.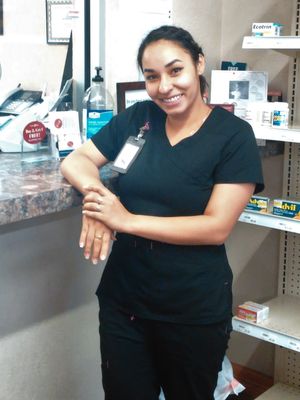 Bibiana Lopez-Pharmacy Technician
Bibiana Lopez is one of our Bilingual pharmacy technicians at O&M Pharmacy, fluent in Spanish and English. She takes great pride in her work and loves helping out each patient that walks through the door. She can also help with any questions on Medicaid and Medicare Part D. Hablo espanol.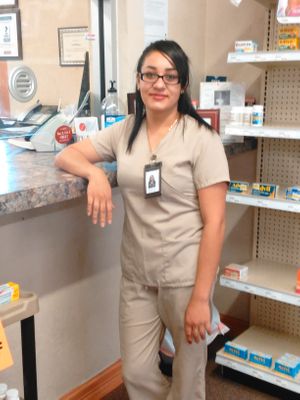 Juanita Lopez-Pharmacy Technician
Juanita Lopez is one of our Bilingual pharmacy technicians at O&M pharmacy, fluent in Spanish and English. She takes pride in providing customers with the best experience possible, Juanita will be able to assist in all of your Medcaid and Medicare Part D questions. Hablo espanol.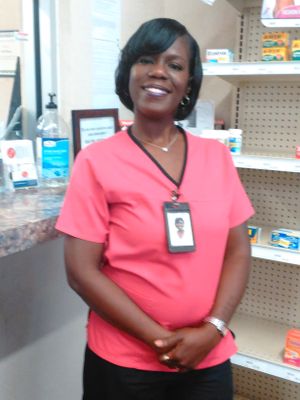 Roshawndra Flucas-Front Store Associate
As a front store Associate, Roshawndra Flucas will be able to answer questions about the items being sold on the floor of the store, through her experience in beauty supplies. She is always available with your prescription delivery needs. Roshawndra is always eager to assist you with a smile.